New Antenna and Transmitter and Location
Coming to Spirit FM
at Cape Mudge We Wai Kai Village.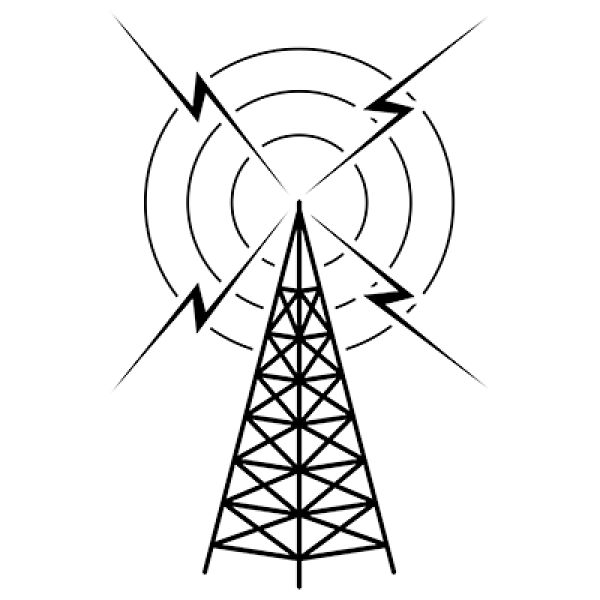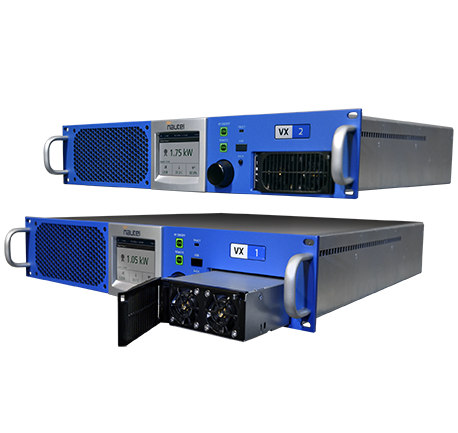 New antenna arrives mid November, then is installed
The project costs about $20,000.
TO HELP SUPPORT THIS PROJECT CONSIDER A DONATION
E-TRANSFER - lots of listeners send donations by e-transfer to admin@totalchange.org
VISA - Send us your information, or swipe at the station. We can do automatic monthly payments!
CALL 250-286-8870
By Check to: (payable to Total Change Ministries)

Total Change Ministries
100 Jones Rd
Campbell River BC
Canada V9W-2V1
---
DONATE BY PAYPAL

(Note we will be transitioning off of Paypal due to their attacks on freedom of speech)
I WANT TO GIVE ONE TIME or automatically every month.

---

THE GOD SHOT
WITH TARA-LEIGH COBBLE
Listen each weekday at 6:00am, 9:00am and 11:00am and 6:00pm on 88.7 Spirit FM as Tara-Leigh Cobble from The Bible Recap takes a passage of scripture one verse at a time to explain how God's love for us can be found in each and every verse. Let's be encouraged together with real, quick, and easy to understand daily scripture.
CHECK OUT THE BIBLE RECAP WEBSITE HERE
AFTERNOONS WITH ANNA
Great Talk, Great Music
WEEKDAYS 1-4pm

ANNA HIGGENS

SUNDAYS AT NOON ON SPIRIT FM
LOCAL PROGRAMS



Rev. Dr. DIANE HOFFMANN
"The

Virtual Church

for

the Spiritual Unchurched

"

Old time gospel & worship music,
prayer and the Word of God.
Sundays at 7am & 7pm
JOHN TWIGG is back with us Friday nights 5-8pm
The ROCK AND TALK SHOW
End times current events

Classic Rock with Bible Themes.

SUNDAYS 8 am & 5 pm
EMPOWER PRAISE! - Mon Tues Thurs Fri. 1pm
Sundays at 1 and 6 pm ,
The Lastest praise and worship, hosted by Rick McConnell
SONSHINE REGGAE aka DJ Patrick

from Malta Fridays 9 pm
Ray Sargent
- 2 hrs of Southern, bluegrass and country gospel music
Sundays 10 am & 7pm
Wednesdays at 1 & 7 pm
WATCH OUR SHOW LIVE HERE
Terrys Messages
CHRISTIAN ARTRISTS - Try the "WHAT JUST PLAYED" Link

SPIRIT FM is a part of



Subscribe to the Teachings on our

I AM ON CLOUTHUB -VIDEOS AND LIVE STREAMING https://clouthub.com/totalchange
I AM ON TELEGRAM - BECOME A FOLLOWER https://t.me/totalchange

https://youtu.be/tmz1fpiMNAM
---
DONATE
DONATE BY PAYPAL
I WANT TO GIVE ONE TIME
---
Other Ways to Support us
- Post Dated Checks
- Debit Card
- Credit Card
- PayPal
Donations in Canada are tax deductible.
---
GOT NEWS?

---
SCHEDULE at a glance

7 am - 9am The Mornings with Terry Somerville.
7 am - News and Weather

8 am & 4:30 pm Terry Somerville daily 15 min bible teaching and interviews (various reruns at 11pm and 2am)

Noon - News & Weather & Commentary

1-4pm Afternoons with Anna Higgens
4 - 5 pm The 20-20 show with Terry

WED 7:00 Pm Sunday Side Up Country music
5 pm - News and Weather
4:30 - Rerun of Terrys morning message
FRIDAYS
4-8pm THE JOHN TWIGG SHOW - prophetic news and Holy Spirit Rock
WEEKENDS
SATURDAY
SATURDAY 7 & 10 pm SONSHINE Regae from Malta
SUNDAYS
7am & 7pm Rev. Diane Hoffman "Virtual Church for the Spiritual Unchurched"

9am and 5 pm Refuge Ministries

Noon TRIBAL TRAILS
1pm and 6 pm EMPOWER PRAISE - Latest Praise and Worship with interviews

10 am & 7 pm -SUNDAY SIDE UP - Southern, bluegrass and country gospel music from Alberta with Ray Sargent
---

---